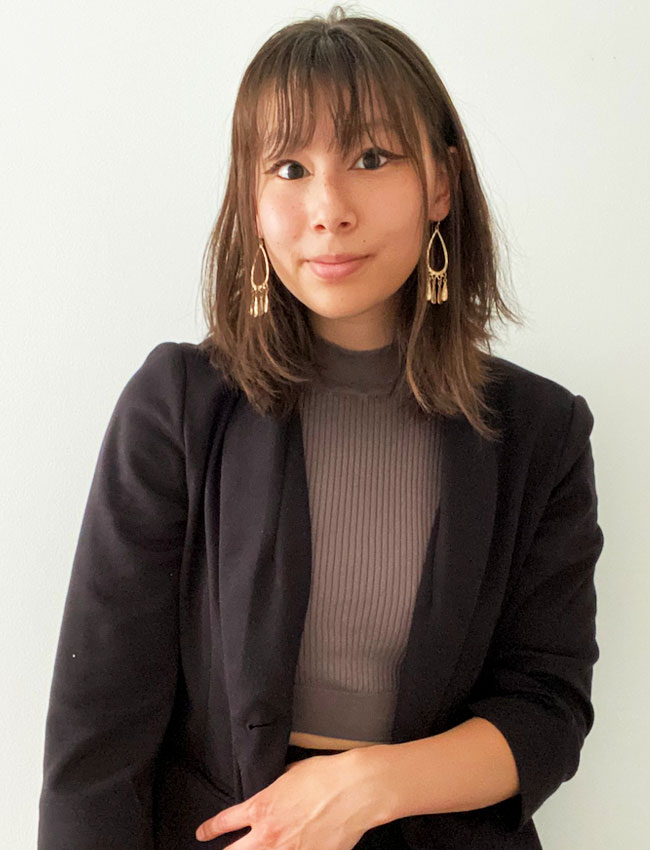 Congratulations to Anna Johnson, a recipient of the 2022 Critical Language Scholarship!
Anna is majoring in Chinese and Asian Studies, with a German Minor
Here is Anna's take on the importance of studying languages:

"One of the main reasons I love studying foreign languages is that it allows you to see the world through different lenses. It has given me the ability to understand different cultures in a more nuanced way and help bridge cultural gaps when interacting with foreigners. In my experience I have found that speaking to someone in their native language creates a safe and comfortable environment where meaningful relationships can bloom. Learning languages has inspired me to pursue a career in international affairs to help build peaceful and constructive relationships between the US and other countries."