World Languages & Cultures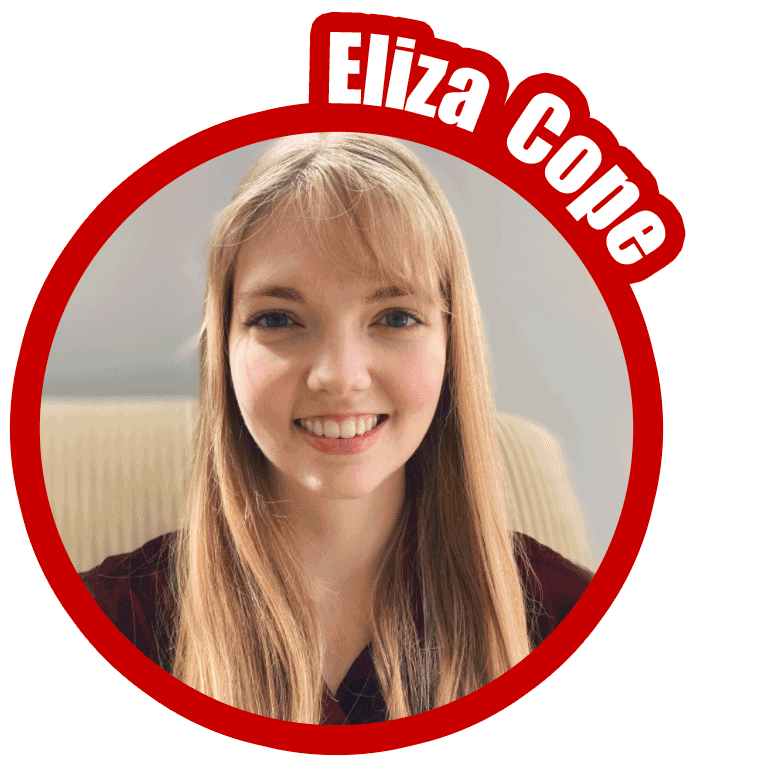 Our Outstanding Seniors
Click the button to learn about our outstanding World Languages and Cultures seniors, and read their advice to students.
Welcome to World Languages & Cultures!
The Department of World Languages & Cultures is the largest and most diverse in the College, culturally and programmatically. Our programs and courses offer multiple opportunities for undergraduate and graduate study in language, literature, culture, and language education. All foreign languages and their respective literatures at the University of Utah are taught in the Department, which provides students with a forum for research and education in more than 20 linguistic and literary traditions.
Why World Languages & Cultures? HEAR FROM OUR STUDENTS & ALUMNI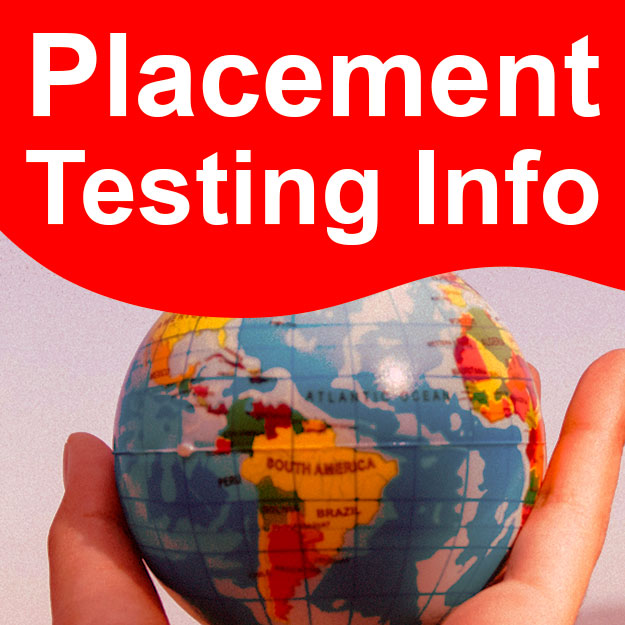 Placement Testing
The WLC Department is now offering virtual language placement testing for students who would like to be placed into the appropriate language class or who would like to purchase lower-division language credits. Click the link below for the most current information about language placement testing, including virtual test instructions.
Find out more about the faculty-led study abroad programs offered by the WLC Department
Learn how to make your past or upcoming study abroad or transfer credits count toward your WLC degree
Learn more about our Bridge Programs, opportunities, careers, course requirements, and scholarships
Fall 2022 Course Descriptions
Want to know more about the courses being offered in Fall 2022?
No Language Background?
Many of our classes are taught in English - no experience required!
Language Clubs
Interested in practicing a language outside of the classroom?
News
"One of the main reasons I love studying foreign languages is that it allows you to see the world through different lenses. It has given me the ability to understand different cultures in a more nuanced way and help bridge cultural gaps when interacting with foreigners. In my experience I have found that speaking to someone in their native language creates a safe and comfortable environment where meaningful relationships can bloom. Learning languages has inspired me to pursue a career in international affairs to help build peaceful and constructive relationships between the US and other countries."

Katharina Gerstenberger, a professor of German in the Department of World Languages and Cultures, has been selected as the 2022 Distinguished Scholar in the Humanities. Dr. Gerstenberger served as Chair of World Languages and Cultures from 2012 to 2018 and was also interim director of the Environmental Humanities Graduate Program from 2020 to 2021. She has authored numerous books and articles on topics of 20th and 21st German literary culture, and she currently serves as editor of German Studies Review.

The Department of World Languages and Cultures is delighted that Connor Brown, a German major (class of '22), is the recipient of a Fulbright Award! Connor was also recognized by the German faculty as the 2022 Outstanding Senior in German.
Twitter