World Languages & Cultures
RECENT ANNOUNCEMENTS
Your advising needs are important to us in this time of transition to online learning. The Department of World Languages and Cultures in the College of Humanities has a number of options in place to ensure full access to academic advising through phone or video appointments. If you need to meet with an advisor, please visit our appointment directory. Once you've scheduled a phone or virtual appointment, be sure to set up a FERPA pin in CIS. Your advisor will need to verify your identity before being able to discuss your academic records by phone or video. Please reach out to us if the move to an online format impacts your access to food or housing, puts you in a vulnerable position, or if you are feeling stress around your health and the ongoing coronavirus situation.


ATTENTION - PLACEMENT TEST
The WLC Department is now offering virtual language placement testing for students who would like to be placed into the appropriate language class for Summer or Fall 2020 semesters, or who would like to purchase lower-division language credits.
Click the link below for most current information about language placement testing, including virtual test instructions.

Language Placement Test Information & Instructions
If you are unsure of whether you need a language placement test, please email wlc-advising@utah.edu.
Information for undergraduate and graduate students on how to fulfill Language Requirements
Walk-In hours 8:30-4:30 M-F; make a phone, video, or in-person appointment with an advisor here
Click here to get familiar with and find contact information for our faculty, language instructors, and staff
Find out more about the faculty-led study abroad programs offered by the WLC Department
Learn how to make your past or upcoming study abroad or transfer credits count toward your WLC degree
Learn more about our Bridge Programs, opportunities, careers, course requirements, and scholarships
About the Department
The Department of World Languages & Cultures is the largest and most diverse in the College, culturally and programmatically. Our programs and courses offer multiple opportunities for undergraduate and graduate study in language, literature, culture, and language education. All foreign languages and their respective literatures at the University of Utah are taught in the Department, which provides students with a forum for research and education in more than 20 linguistic and literary traditions.
Why World Languages & Cultures?
HEAR FROM OUR STUDENTS & ALUMNI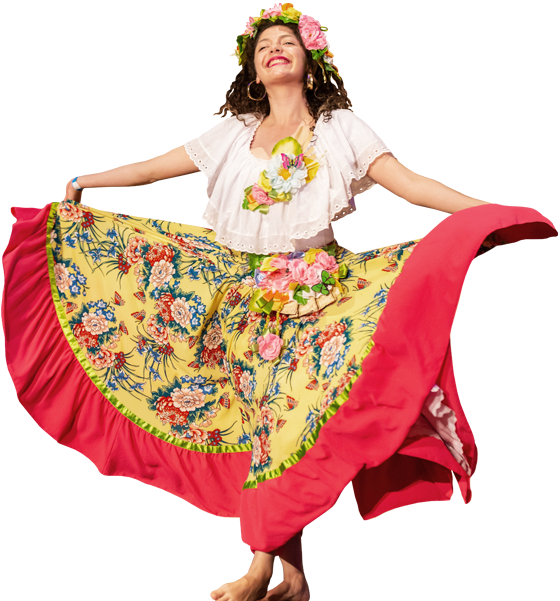 News
Dr. Anne Lair received the Dorothy S. Ludwig Excellence in Teaching Award – Post-Secondary from the American Association of Teachers of French. She is the French Bridge Curriculum Director and French Coordinator for the State of Utah.

Lucy Arredondo, a Graduate Teaching Assistant in the French MA program is the recipient of a FUTURE IMMERSION TEACHER (FIT) FELLOWSHIP. She will receive a $10,000 scholarship to pursue a graduate degree and certification programs to prepare for a roles as a French immersion teacher. This is the second time a MA student in French has received a FIT grant.
Twitter