World Languages & Cultures
RECENT ANNOUNCEMENTS
Your advising needs are important to us in this time of transition to online learning. The Department of World Languages and Cultures in the College of Humanities has a number of options in place to ensure full access to academic advising through phone or video appointments. If you need to meet with an advisor, please visit our appointment directory: https://utah.craniumcafe.com/group/world-languages--cultures/scheduler. Once you've scheduled a phone or virtual appointment, be sure to set up a FERPA pin in CIS (https://advising.utah.edu/release-of-information/index.php). Your advisor will need to verify your identity before being able to discuss your academic records by phone or video. Please reach out to us if the move to an online format impacts your access to food or housing, puts you in a vulnerable position, or if you are feeling stress around your health and the ongoing coronavirus situation.
ATTENTION - PLACEMENT TEST
Our offfice is not currently offering language placement testing. Please plan on taking a placement test in late summer for fall language course placement. If you need a placement test more urgently, please email WLC-ADVISING@UTAH.EDU.
About the Department
The Department of World Languages & Cultures is the largest and most diverse in the College, culturally and programmatically. Our programs and courses offer multiple opportunities for undergraduate and graduate study in language, literature, culture, and language education. All foreign languages and their respective literatures at the University of Utah are taught in the Department, which provides students with a forum for research and education in more than 20 linguistic and literary traditions.
Why World Languages & Cultures?
HEAR FROM OUR STUDENTS & ALUMNI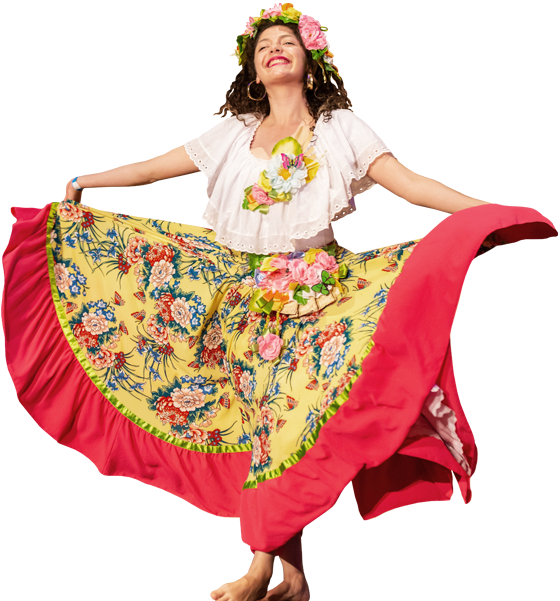 News
Tanya Flores created a Parent Resource Handbook for Spanish speaking families of hard-of-hearing children.
Twitter