World Languages & Cultures
Major In:
Comparative Literature
Cultural Studies
Arabic
Italian
Korean
Persian
Portuguese
Learn about the emphases in our new World Languages & Cultures major
Welcome to World Languages & Cultures!
The Department of World Languages & Cultures is the largest and most diverse in the College, culturally and programmatically. Our programs and courses offer multiple opportunities for undergraduate and graduate study in language, literature, culture, and language education. All foreign languages and their respective literatures at the University of Utah are taught in the Department, which provides students with a forum for research and education in more than 20 linguistic and literary traditions.
Why World Languages & Cultures? HEAR FROM OUR STUDENTS & ALUMNI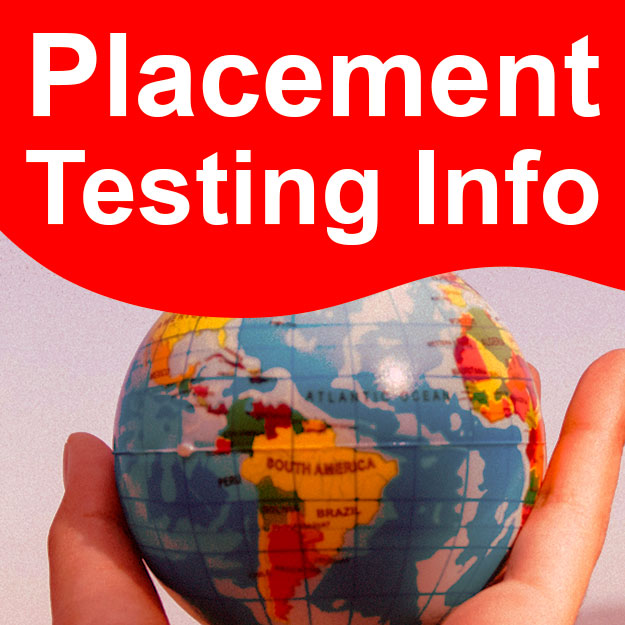 Placement Testing
The WLC Department is now offering virtual language placement testing for students who would like to be placed into the appropriate language class or who would like to purchase lower-division language credits. Click the link below for the most current information about language placement testing, including virtual test instructions.
Find out more about the faculty-led study abroad programs offered by the WLC Department
Learn how to make your past or upcoming study abroad or transfer credits count toward your WLC degree
Learn more about our Bridge Programs, opportunities, careers, course requirements, and scholarships
Fall 2022 Course Descriptions
Want to know more about the courses being offered in Fall 2022?
No Language Background?
Many of our classes are taught in English - no experience required!
Language Clubs
Interested in practicing a language outside of the classroom?
News
"Dozens of French teachers leave each year for this American state to take part in its ambitious policy of bilingual classes."

Zuri Vasquez Bedolla is this year's winner of the ISA Global Opportunity Scholarship, which she will use to study abroad at Universidad Antonio de Nebrija in Madrid this fall. Zuri is a double major in Spanish and Business Administration with a minor in Entrepreneurship. Congratulations, Zuri!

As one of the largest language departments in the country, the Department of World Languages & Cultures at the University of Utah offers 21 languages, eight majors and 12 minors. Now, after a groundbreaking restructuring and expansion of their Comparative Literary & Cultural Studies degree, the department will introduce seven new options to better meet the needs and interests of more students in Fall 2022.
Twitter