Readings by Austrian Author Theodora Bauer
The Department of World Languages & Cultures invites you to two readings by Austrian author, Theodora Bauer.
Tuesday, November 20, 12:25-1:45 (LNCO 2110)
Wednesday, November 21, 3-4pm, Discussion with author (LNCO 1945)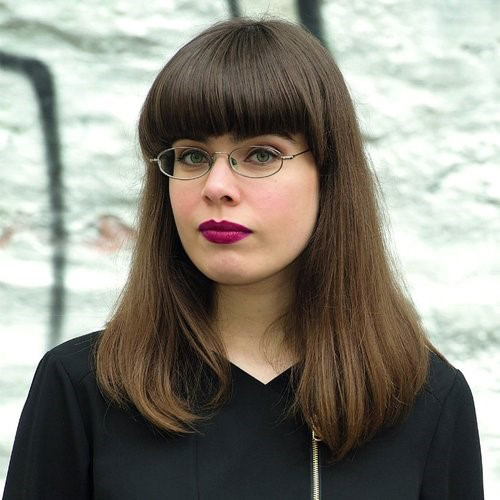 Theodora Bauer (b. 1990) is a fiction writer and playwright from Austria, whose work often illuminates diverse and marginalized social and ethnic backgrounds. Her novel Chikago — selected by the German paper Süddeutsche Zeitung as one of the 10 Best Books of 2017 and winner of the Recognition Award of the Theodor Kery Foundation — tells the story of a young Burgenland-Croatian couple in the early 1920s, and their migration from the then economically challenged region of Burgenland into America. Bauer also received a scholarship for playwrights by the Austrian Ministry of Culture, and her adaptation of a text by Marie von Ebner-Eschenbach premiered at the 2018 Thalhof Festival.