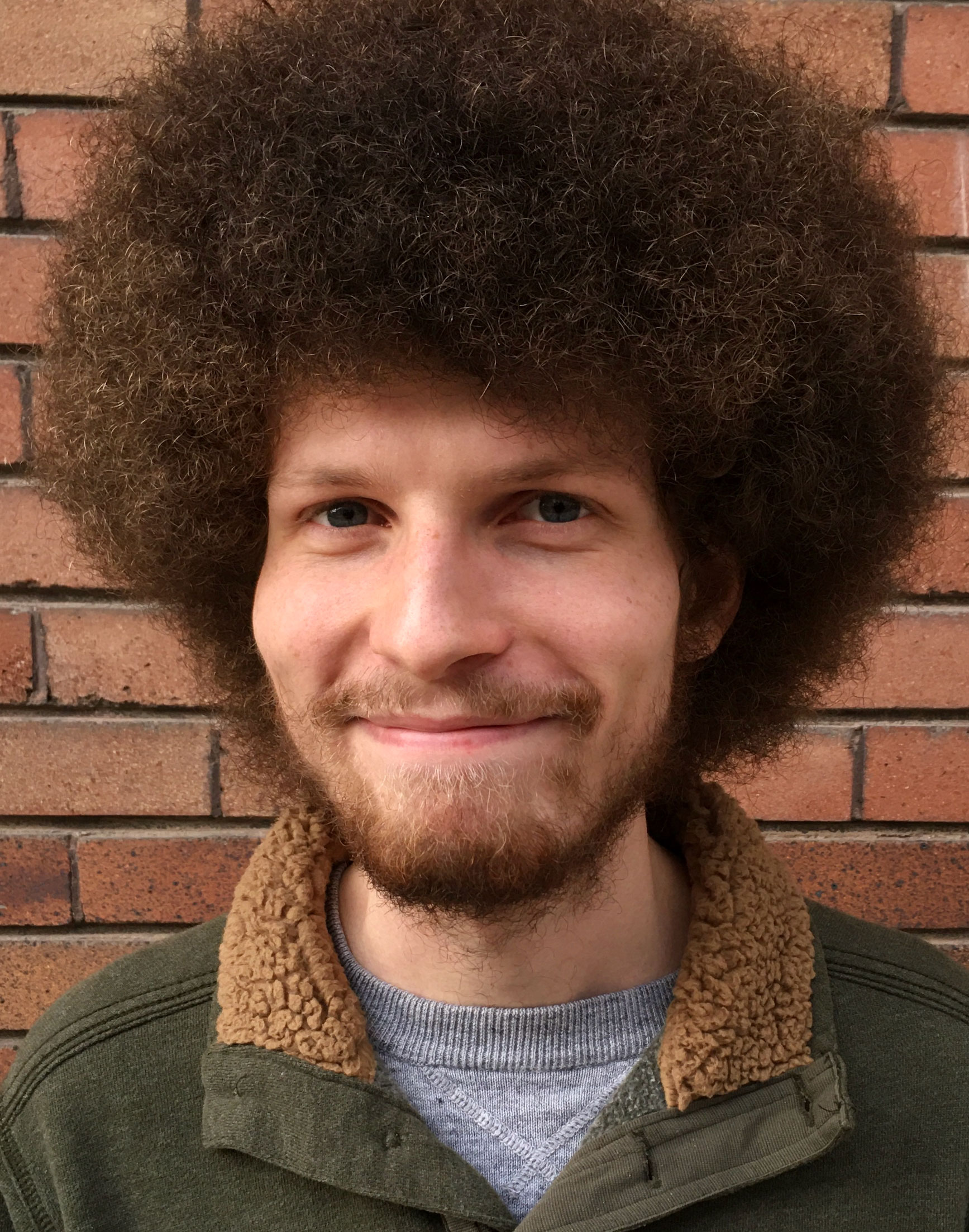 German Major Receives Fulbright Award
The Department of World Languages and Cultures is delighted that Connor Brown, a German major (class of '22), is the recipient of a Fulbright Award! Connor was also recognized by the German faculty as the 2022 Outstanding Senior in German.
The Fulbright program is a prestigious, federally funded international educational exchange program designed to build relationships between people in the U.S. and in other countries. Grant recipients, like Connor, are selected based on academic and professional achievement as well as a record of service and demonstrated leadership in their respective fields. Connor was selected as a Fulbright English Teaching Assistant to teach English in Germany.       
Connor is excited to have a deeper dive into German culture and society through this immersive experience that will build on his excellent German education here at the U. He is thankful for his outstanding German professors and the director of the Fulbright program at the U, Dr. Lehman, who helped make this experience possible: "It was an accumulation of both the courses from my professors that really made me think and understand literature, culture, etc., as well as this wonderful support network consisting of this faculty that also gave me the courage to apply for something like this."
Connor was well prepared by his German major for the experience he will have as a Fulbright Teaching Assistant. In Summer 2020, Connor participated with other German students in a German Community Engaged Learning course, directed by Prof. Karin Baumgartner. The project, entitled SPARK, began as a collaboration between the Goethe Institute Washington and the American Association of Teachers of German. Both institutions are interested in training students to become German teachers and in raising awareness among elementary and middle school children about learning German in high school. Prof. Baumgartner recruited Connor and three other students to build a year-long after-school program despite the challenges of teaching middle schoolers via Zoom. As the project developed, Dr. Baumgartner said about Connor, "Connor displayed all the attributes I have come to expect from him: his German language skills are fantastic, he was prepared when it was his turn to lead a session, he had a nice calm demeanor when he taught, and he created a fun environment for the middle schoolers."
Connor recommends to other students considering applying for the Fulbright: "Don't be shy to ask or reach out for help, especially because the process seems so intimidating at first. What is also so important to consider is that first, you really have nothing to lose by trying to apply for it, and second, you are enough."
*If you're interested in applying for a Fulbright, check out a virtual info session! Undergraduate seniors and graduate students from all disciplines are encouraged to apply. For info, contact Prof. Howard Lehman at lehman@poli-sci.utah.edu.