Deberniere Torrey Receives Korean Studies Grant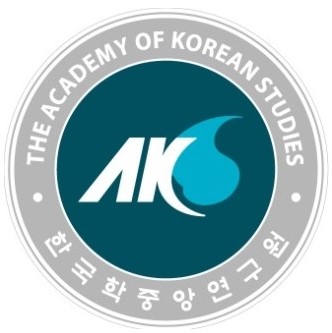 Deberniere Torrey, Assistant Professor in the Department of World Languages and Cultures, has received a Korean Studies Grant from the Academy of Korean Studies in South Korea. The grant will allow her a semester-long teaching leave to examine a multi-volume Korean Catholic text that links to some of the earliest influences of Western religion in pre-modern Korea.
Adapted into vernacular Korean from Chinese Catholic texts, the hand-transcribed nineteenth-century text comprises the first vernacular Korean Bible commentary, and was used clandestinely for religious education during a time when Catholicism was banned in Korea. The existence of numerous hand-transcribed copies that survived the Korean state's purges of Catholics indicates that parts of this text were widely distributed and read among Catholics. Deberniere is examining this text as an artifact of influence on the formation of religious and cultural identity among a religious minority that was divergent enough to incite frequent state persecution during the nineteenth century. This project links to her overall research trajectory of exploring early Korean Catholic texts as psychological and literary manifestations of cross-cultural impact and epistemic shift in Korea prior to its opening to the modern world.