Graduate TA Lucy Arredondo receives prestigious Future Immersion Teacher Fellowship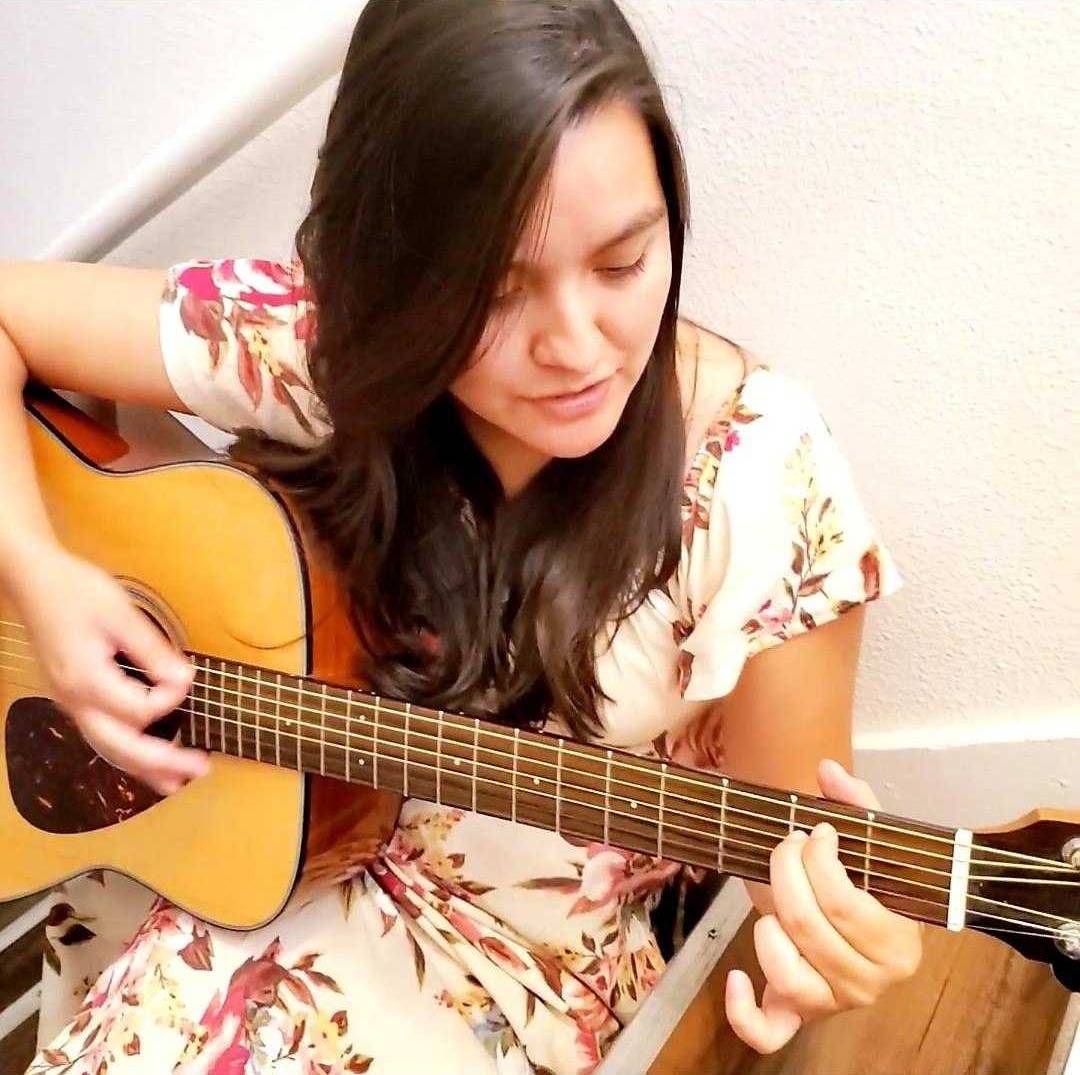 Lucy Arredondo, a Graduate Teaching Assistant in the French MA program is the recipient of a FUTURE IMMERSION TEACHER (FIT) FELLOWSHIP. She will receive a $10,000 scholarship to pursue a graduate degree and certification programs to prepare for a roles as a French immersion teacher. This is the second time a MA student in French has received a FIT grant
To encourage new teachers to enter the field of immersion education, and to support current French teachers who feel the need for a targeted bilingual certification, the French Dual Language Fund launched the Future Immersion Teacher Fellowship (FIT) in 2018.
FIT is part of the larger FACE Foundation, an American nonprofit organization dedicated to supporting French-American relations through innovative cultural and educational projects.
In partnership with the Cultural Services of the French Embassy in the United States, FACE Foundation promotes artistic, literary and educational exchange and collaboration between creative professionals from both countries.
With additional corporate, foundation, and individual support, FACE Foundation administers grant programs in the performing and visual arts, cinema, translation, and secondary and higher education, while providing financial sponsorship to French-American festivals and other cultural initiatives. FACE Foundation focuses on new and recent work of living artists and the promotion of bilingualism and the French language.
About the FACE Foundation LEARN MORE ABOUT THE Future IMMERSION TEACHER FELLOWSHIP