Jane Hacking, Associate Professor of Russian, Receives
Award for her Outstanding Contribution to the Profession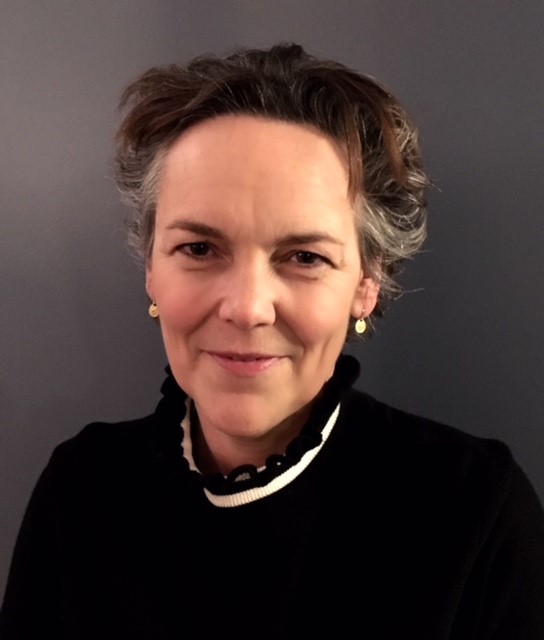 On Friday February 2, 2018, Jane Hacking was presented with the American Association of Teachers of Slavic and European Languages (AATSEEL) 2017 Outstanding Contribution to the Profession award, at the President's Reception and Awards Ceremony during AATSEEL's annual conference in Washington DC.
AATSEEL was founded in 1941 to advance the study and promote the teaching of Slavic and Eastern European Languages, literatures, and cultures on all educational levels, elementary through graduate school.
Along with teaching Russian, Hacking also serves as the co-director of L2TReC, The U's Second Language Teaching and Research Center, housed in the College of Humanities. Hacking has spearheaded a large number of successful grant applications of significant scale that have allowed Utah to grow programs for its students and to contribute significantly to national Language Flagship Program teacher training, and other important initiatives. At AATSEEL she has served on the Program Committee and as Vice President (for linguistics). She served on and chaired the Executive Committee of the Association of Departments of Foreign Languages at the Modern Language Association (MLA).
Across these organizations, Hacking has contributed to professional development initiatives, and has devoted considerable effort in the area of pipeline development at the K-12 level as a consultant in the organization of the Russian Dual Immersion initiative in Utah and as an instructional consultant and trainer for the STARTALK Russian Program.