Molly Barnewitz, MA, Wins Thesis Award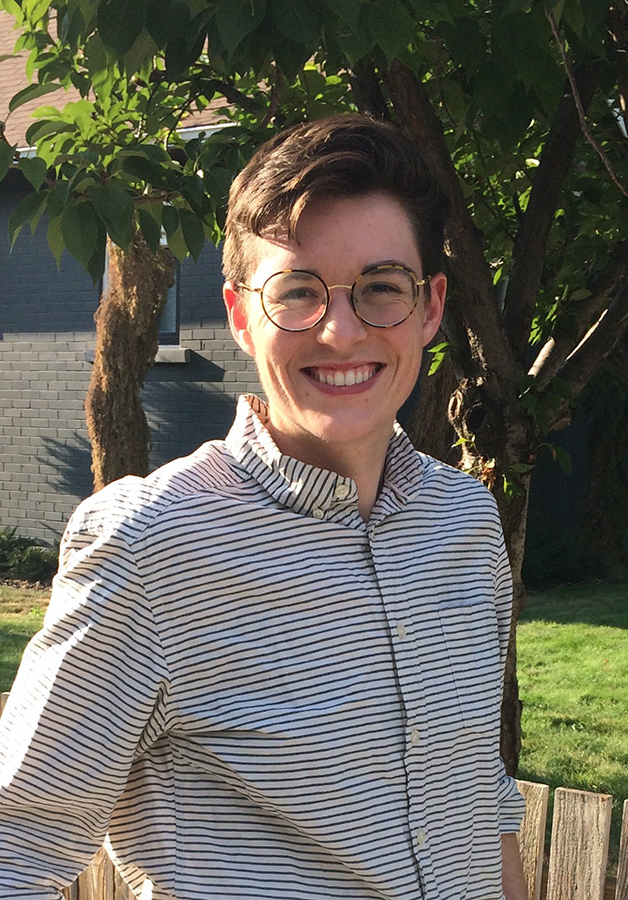 Molly Barnewitz's MA thesis, "The Animal as Queer Act in Comics: Queer Iterations in On Loving Women and Nimona," has been nominated to represent the University of Utah in the Western Association of Graduate Schools (WAGS)/ProQuest Distinguished Thesis Non-STEM competition.
Molly's thesis focuses on comics' use of animal bodies to depict queerness, specifically how "monsters" found in comics embody the unconventional qualities of queer identity. The non-human animal resists definition and reflects the medium of comics, which fails to fit into a single category like "art" or "literature." Comics' resistance to conventional labels destabilizes boundaries, allowing the medium to focus on stories considered taboo by other media, including LGBTQ+ narratives. "The Animal as Queer Act in Comics" provides an approach to reading comics that embraces the queer and monstrous.
WAGS is a group of accredited institutions in the Western United States, Canada, Mexico and the Pacific Rim. It supports graduate research and education to promote academic excellence. The Distinguished Thesis Non-STEM Award recognizes outstanding scholarship at the MA level in the Humanities, Social Sciences, Education, and Business. Selection is based on originality, contribution to the field of study, and overall quality of the thesis.
Molly finished her MA in CLCS with the help and mentorship of her thesis committee, Margaret Toscano, Christine A. Jones, and Natasha Seegert, as well as the support of faculty, staff, and peers in the Department of World Languages and Cultures. Molly is employed at the Utah State Bar's Access to Justice Department, and continues to work independently on research relating to comics, pop culture, ecocriticism, and queer theory.