Tanya Flores Creates Parent Resource Handbook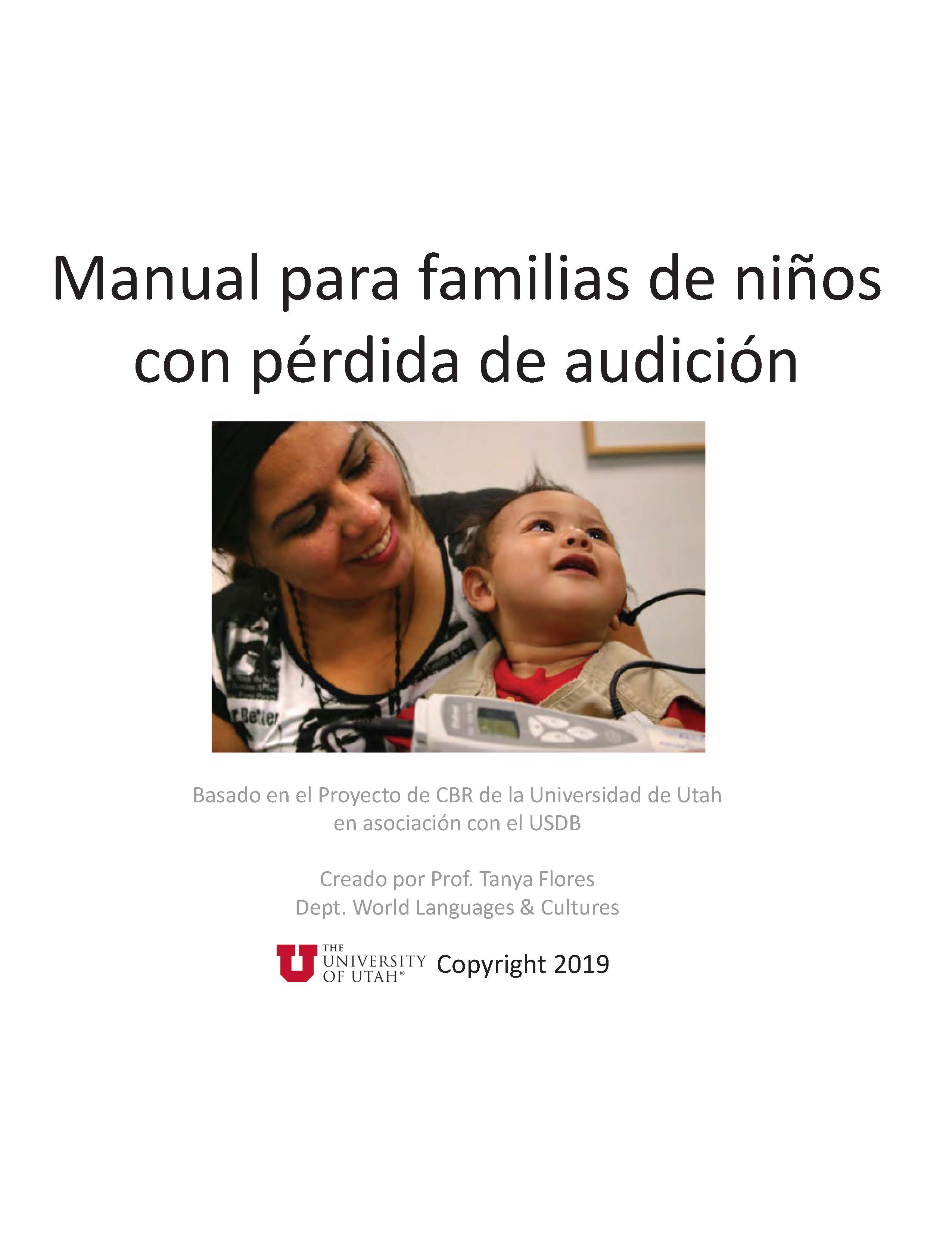 Tanya Flores, Assistant Professor of Spanish, created a Parent Resource Handbook for Spanish speaking families of hard-of-hearing children. It's currently being distributed by the Utah School for the Deaf & Blind.
The manual includes information from the recent Spanish Speaker Series for USDB families organized by Prof. Flores in partnership with Jennifer Salazar, the Listening & Spoken Language director at USDB. The project was funded by a University of Utah Community-Based Research grant, awarded to Flores last year.