Comparative Literary and Cultural Studies
Comparitive Literary &
Cultural Studies Program
Do you have a passion for literature, film, and culture? For the stories and arts of diverse parts of the world? Explore the breadth and depth of world literature and culture through Comparative Literary and Cultural Studies (CLCS)!
In this program you will:
Engage deeply with works of literature, film, and other arts from multiple cultures
Practice essential critical thinking, writing, and reading skills
Develop strong communication skills in at least one language other than English
Lay the groundwork for future graduate or professional study (Humanities Graduate School, Law School, Medical School, Business)
Enrich your life through encounters with works of beauty, power, and depth
Gain insight into other cultures and nurture qualities of empathy and intercultural understanding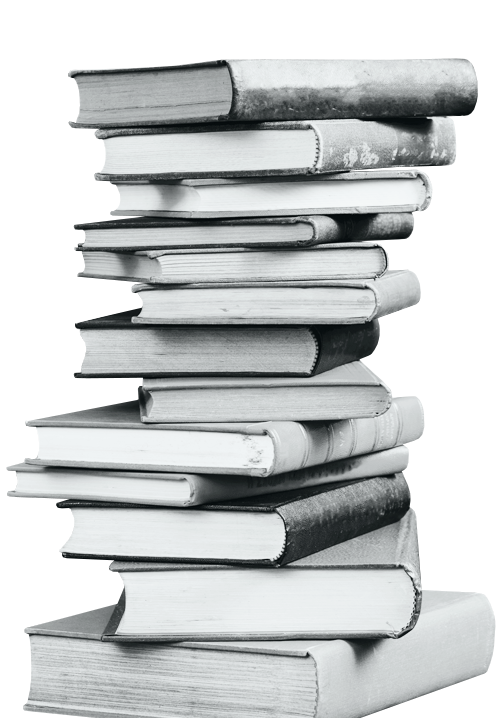 Comparative Literary & Cultural Studies Minor
The CLCS Minor requires a minimum of 9 credit hours listed in CLCS, plus 6 upper-division credit hours in a language area for a total of 15 credit hours.
Required Courses
15 Total Credits
Completed the following
WLC2010 Introduction to the Study of Literature and Culture(3)
Taken at least 1 of the following
CLCS3600 What is Literature?(3)
CLCS3610 Current Trends in Critical Thinking(3)
Completed at least 6 credits from the following types of courses
Two courses in one language area of World Languages and Cultures. One of these must be 3010, 3020, 3040 or 3060, unless waived by advisor or language professor.
Earned at least 3 credits from CLCS 3000 - 4999
Minimum Minor Hours
15 Total Credits
All classes must be passed with a C or better
At least 6 credits of minor requirements must be taken in residence at the University of Utah
comparative literary & cultural studies minor REQUIREMENTS