Italian Program
The Department of World Languages & Cultures and the Language Center offer classes in Italian Language, Culture, and Literature. Since 2007, the program also includes a Minor in Italian. Studying in a small program within a large and diverse department is advantageous in many ways. Our small size classes allow individual attention for the student and the subject taught in all courses.
Why study Italian?
Italy holds a dear place in the American imagination. Who could imagine dinner without pizza and spaghetti? World literature courses always include Dante's Divine Comedy. Films such as the Godfather and TV series such as the Sopranos have influenced what Americans think about Italy. Opera fans swoon over the passionate love stories in La Traviata and Aida, and art lovers long to admire Michelangelo's masterpieces at least once in their lifetime.
Italian not only is a beautiful and incredibly melodic language. Italian is spoken in a country with an exceptionally rich culture and history. Wherever you go in Italy, you will find astonishing ancient, medieval, Renaissance and modern art of all kind.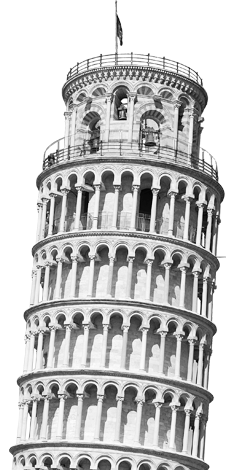 Italian Minor
For assistance with requirements for the completion of the Italian Minor, please visit the Undergraduate Advising page.
icon Italian Minor Requirements
Required Courses
15 Total Credits
Required Courses
Complete all of the following
Complete at least one of the following
ITAL3040 Extensive Reading and Composition (3)
ITAL3060 Advanced Grammar Review (3)
Complete the following
ITAL3800Italian Literature in Translation(3)
Elective Courses
Earned at least 9 credits from the following
Minimum Degree Hours
15 Total Credits
All courses must be passed with a C or better.

At least 6 credits of minor requirements must be taken in residence at the University of Utah.
Courses
Information Coming Soon!
Salt Lake Italian Club
The Italian Club of Salt Lake (ICSL) was established to promote Italian culture in the Salt Lake community through education and social activities. Our social events serve as an excellent opportunity to meet individuals of similar backgrounds, interests and a love for Italy! Plus, students of the language will be able to put into practice the vocabulary and concepts learned in the classroom.