World Languages & Cultures
2023 Outstanding Seniors
Learn about our nominated Outstanding Seniors in World Languages & Cultures and read their advice to students.
Major In:
Comparative Literature
Cultural Studies
Arabic
Italian
Korean
Persian
Portuguese
Learn about the emphases in our new World Languages & Cultures major
Welcome to World Languages & Cultures!
The Department of World Languages & Cultures is the largest and most diverse in the College, culturally and programmatically. Our programs and courses offer multiple opportunities for undergraduate and graduate study in language, literature, culture, and language education. All foreign languages and their respective literatures at the University of Utah are taught in the Department, which provides students with a forum for research and education in more than 20 linguistic and literary traditions.
Why World Languages & Cultures? HEAR FROM OUR STUDENTS & ALUMNI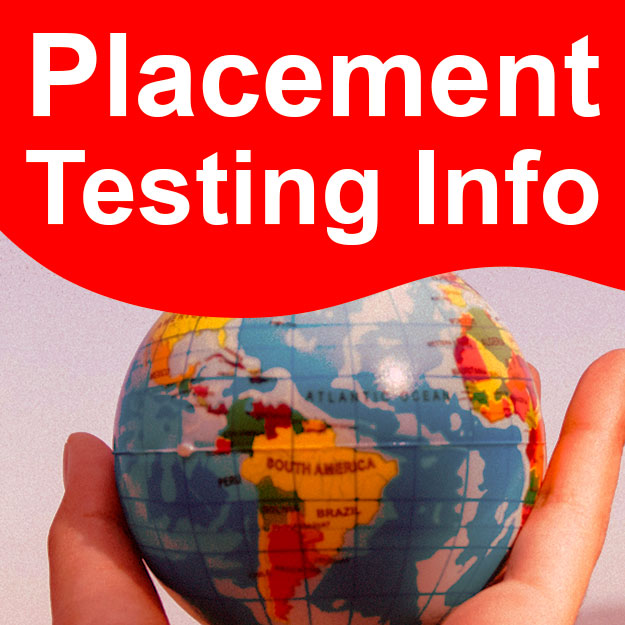 Placement Testing
The WLC Department is now offering virtual language placement testing for students who would like to be placed into the appropriate language class or who would like to purchase lower-division language credits. Click the link below for the most current information about language placement testing, including virtual test instructions.
Find out more about the faculty-led study abroad programs offered by the WLC Department
Learn how to make your past or upcoming study abroad or transfer credits count toward your WLC degree
Learn more about our Bridge Programs, opportunities, careers, course requirements, and scholarships
Spring 2023 Course Descriptions
Want to know more about the courses being offered in Spring 2023?
No Language Background?
Many of our classes are taught in English - no experience required!
Language Clubs
Interested in practicing a language outside of the classroom?
News
The University of Utah's College of Humanities has joined the Qatar Debate Center's Arabic debate program to promote the culture of debate, open dialogue and enhance the Arabic language in the U.S. The U – in partnership with the Middle East Center and the John R. Park Debate Society – was one of the first U.S. universities to join the program.

Last week our two faculty members based at the Utah Asia Campus in South Korea came to visit the WLC department office in Salt Lake City! Maria Teresa García teaches Spanish and Eunkyung Park teaches Korean at the UAC. It was wonderful to meet together in person and discuss exciting ongoing collaboration to help students further their language study.

Tanya Flores has been named a 2022-23 Presidential Leadership Fellow. The program's goal is to foster talented, emerging leaders with administrative potential. With the support of The Mellon Foundation, the university was able to expand the program in 2019, with an emphasis on providing training in higher education leadership to rising academic leaders from the fields of arts and humanities.
Twitter